I got to make another animation for the VCU Medical Center here in Richmond and it was awesome. The second in the series, this animation covers the topic of Infant Massage, a beneficial practice that helps infant development. The Medical Center offers classes where new parents can come learn proper infant massage techniques that can help the infant's healthy growth and build the parent-baby bond.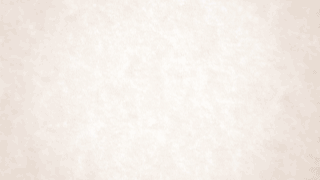 Infant Massage helps the parent to learn their baby's cues.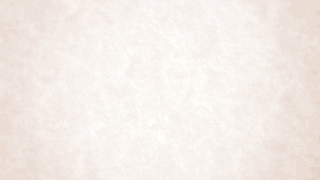 It also helps to stimulate the baby for healthy development
of their cardiovascular system, nervous system, muscular system,
digestive system, and more.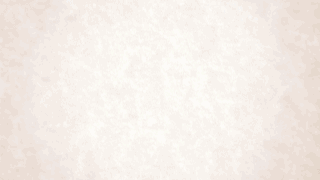 My skills definitely improved with this project. I streamlined some workflows, improved the quality of the graphics, and learned a lot about newborn development! I think that is great thing about being a motion graphic designer, I am always learning.