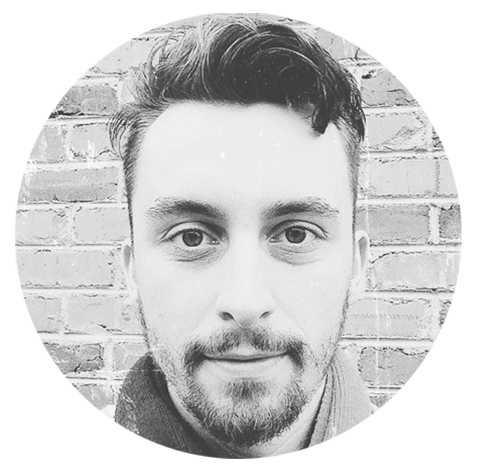 We should all follow our passions.
I play my part towards this goal by helping people's businesses succeed. Whether you are a reptile baby-sitter or an international yo-yo performer, you have a story to tell your customers. I help them understand why you make their lives better.
With fancy animations and motion graphics, I tell your story so you can follow your passion.
I graduated from the VCU Arts school in 2014 with a major in Kinetic Imaging and minors in Computer Science and Math.
Now I am working as a freelance motion graphics designer
and having a great time making awesome work.
I would like to be part of a creative collective or even start my own studio one day.
If you would like me to make you something for your business, nonprofit, or for fun, feel free to send me a message!
Contact:
Cell: 804-837-1163
Email: travisschmidtb@gmail.com